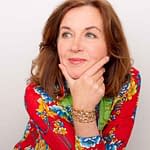 Limited Edition Prints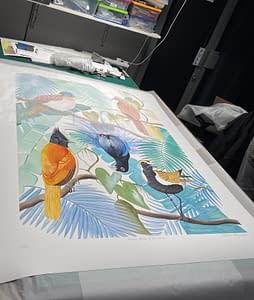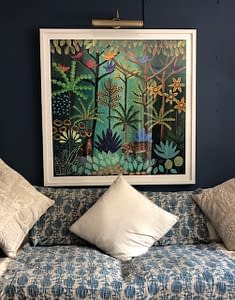 The magnificent collection of limited edition Giclée Prints are printed in house and are the highest quality imaginable. It's like having the real painting literally! The crispness, clarity and exact colour matches are second to none and are meticulously worked through and corrected by Martin Sturgess and Daphne herself. Once framed, you have a masterpiece!
The paintings are from various experiences and times in Daphne's life. Living abroad in Pakistan and influenced by holidays in Kashmir in her early years, she then settled in Britain. She travelled extensively through India and Africa in her teenage years and more recently to various Caribbean islands. These memories permeate throughout her paintings as you will see below.
Click on the paintings below for more information